News Blog
October 18, 2018


Local Rule 2.5

This rule was recently amended to require reasonable accommodation of 3 days for the ADA and 10 days for an interpreter. This is for all summonses, s...
Read more...
July 25, 2018


Pima and Pinal County Filings

As more and more courts turn to e-filing, it is becoming more difficult for us to provide daily runs to some of those courts out of town. The volume ...
Read more...
January 03, 2018


2018 Holiday Schedule

2018
DL INVESTIGATIONS
HOLIDAY SCHEDULE

CLOSED

CIVIL RIGHTS DAY MONDAY, JANUARY 15
PRESIDENT'S DAY MONDAY, FEBRUARY 19
MEMORIAL DAY MONDAY...
Read more...
About Us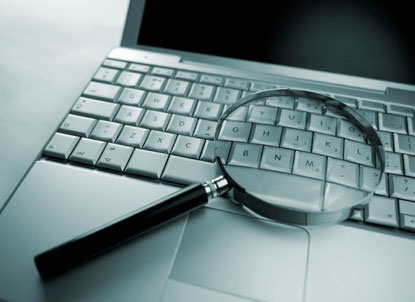 DL Investigations & Attorney Support, LLC is a medium-size company providing attorney support to law firms in the State of Arizona and nationwide.
DL has been in business since its inception in 1994 and we have a reputation of providing quality service and support to our valued clients.
DL was founded by LeRoy DeLeon (now retired) and Patrick Smallwood and with a combined 40 plus years of experience we believe communication between our clients and our company to be of the utmost importance. In this regard we strive to ensure our clients always know the status of any job entrusted to us.
DL is a member of the National Association of Professional Process Servers-NAPPS. We are licensed bonded and insured.
Registered Officers of the Superior Court of the State of Arizona
Arizona Private Investigators License #1558886.
Contact Us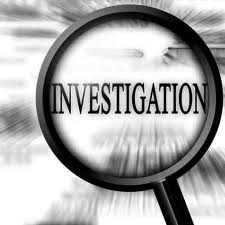 Google Maps
DL Investigations & Attorney Support LLC