News Blog
October 18, 2018


Local Rule 2.5

This rule was recently amended to require reasonable accommodation of 3 days for the ADA and 10 days for an interpreter. This is for all summonses, s...
Read more...
July 25, 2018


Pima and Pinal County Filings

As more and more courts turn to e-filing, it is becoming more difficult for us to provide daily runs to some of those courts out of town. The volume ...
Read more...
January 03, 2018


2018 Holiday Schedule

2018
DL INVESTIGATIONS
HOLIDAY SCHEDULE

CLOSED

CIVIL RIGHTS DAY MONDAY, JANUARY 15
PRESIDENT'S DAY MONDAY, FEBRUARY 19
MEMORIAL DAY MONDAY...
Read more...
Contact Us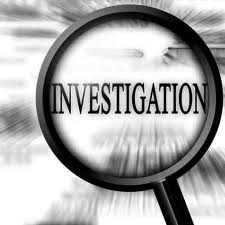 Google Maps
DL Investigations & Attorney Support LLC